Curiosity inspires our lives. The process of learning something new creates memories, evokes feelings, and yes, gets us to spend money. Digital Content Marketing sounds severe but essentially attempts to reproduce the effects discovery has on our minds– and then use it to stir us to action.
I have dedicated the past few years to learning everything I can about Content Creation and Digital Marketing. Though my years as trained journalist and photographer, artist and educator gave me the creative know-how, I still needed to learn the language and adapt my skills to the ever-changing landscape.
Bario Neal Jewelry's innovative approach creates lasting objects of beauty without compromise. It is a perfect incubator for my talent as an interactive storyteller. As I have grown, so too has the young company. It has been a fortunate synergy of curious, creative and supportive women, willing to experiment, but driven to succeed. Our brand overcomes challenges through excellent design, then connects with a diverse audience by taking them along the way.
Last year, after a return from new motherhood, I faced the intense challenges every working mom does, but also the release of our most ambitious collection to date– 38 ethically-sourced and handcrafted rings. The group was not of a single concept, but a continuation of many distinct threads woven over time. The strategy required to communicate this release became the images and content you see below.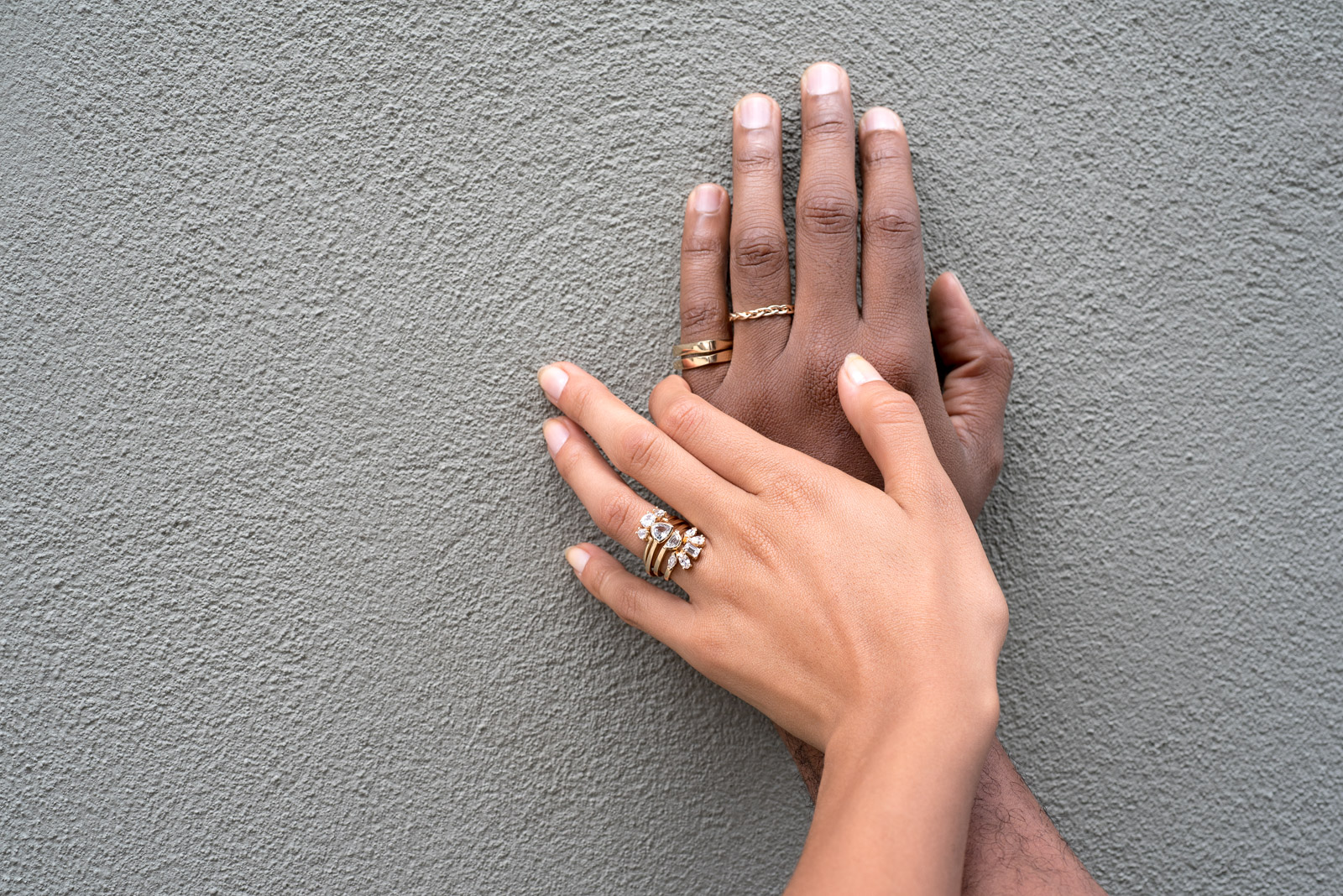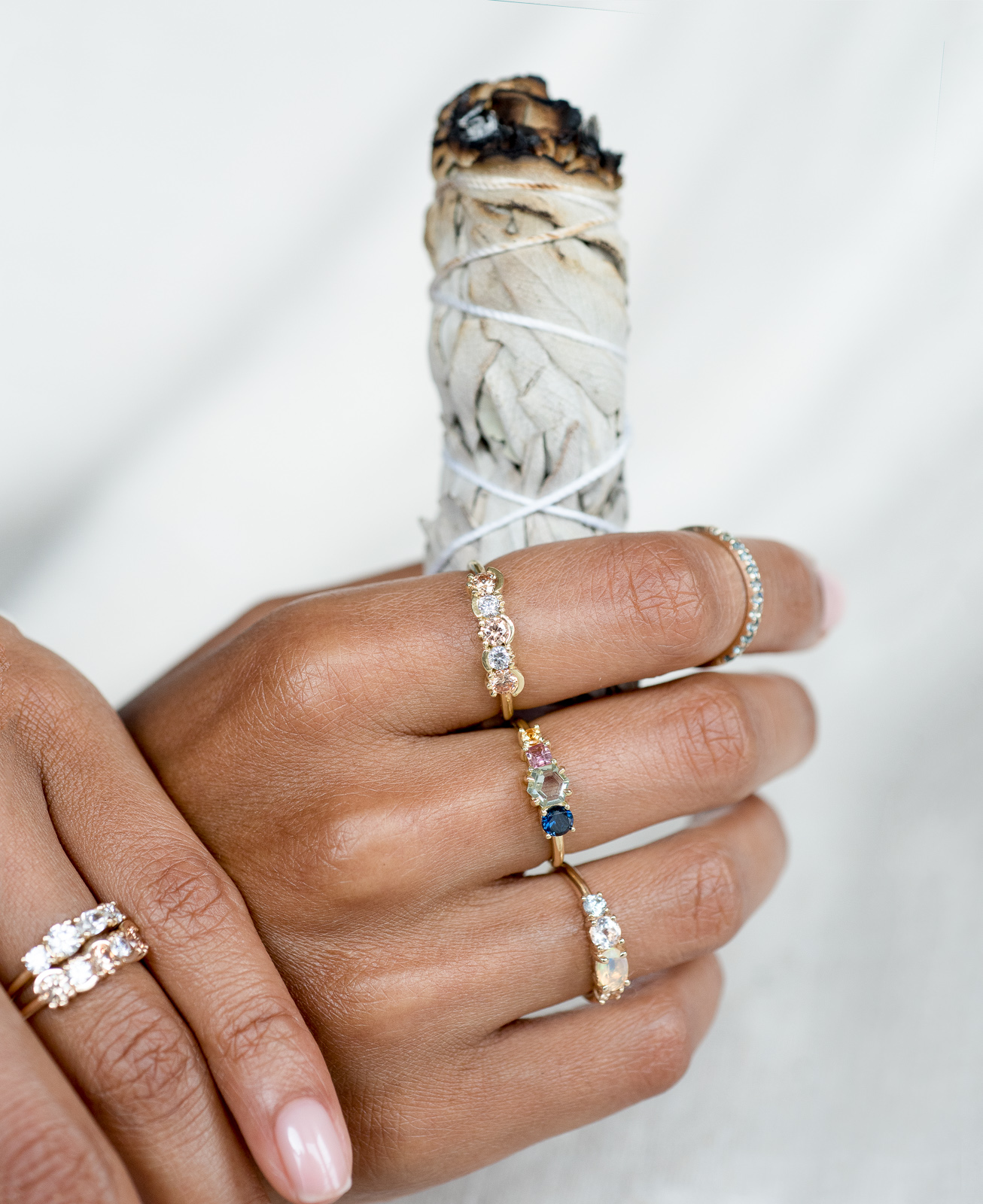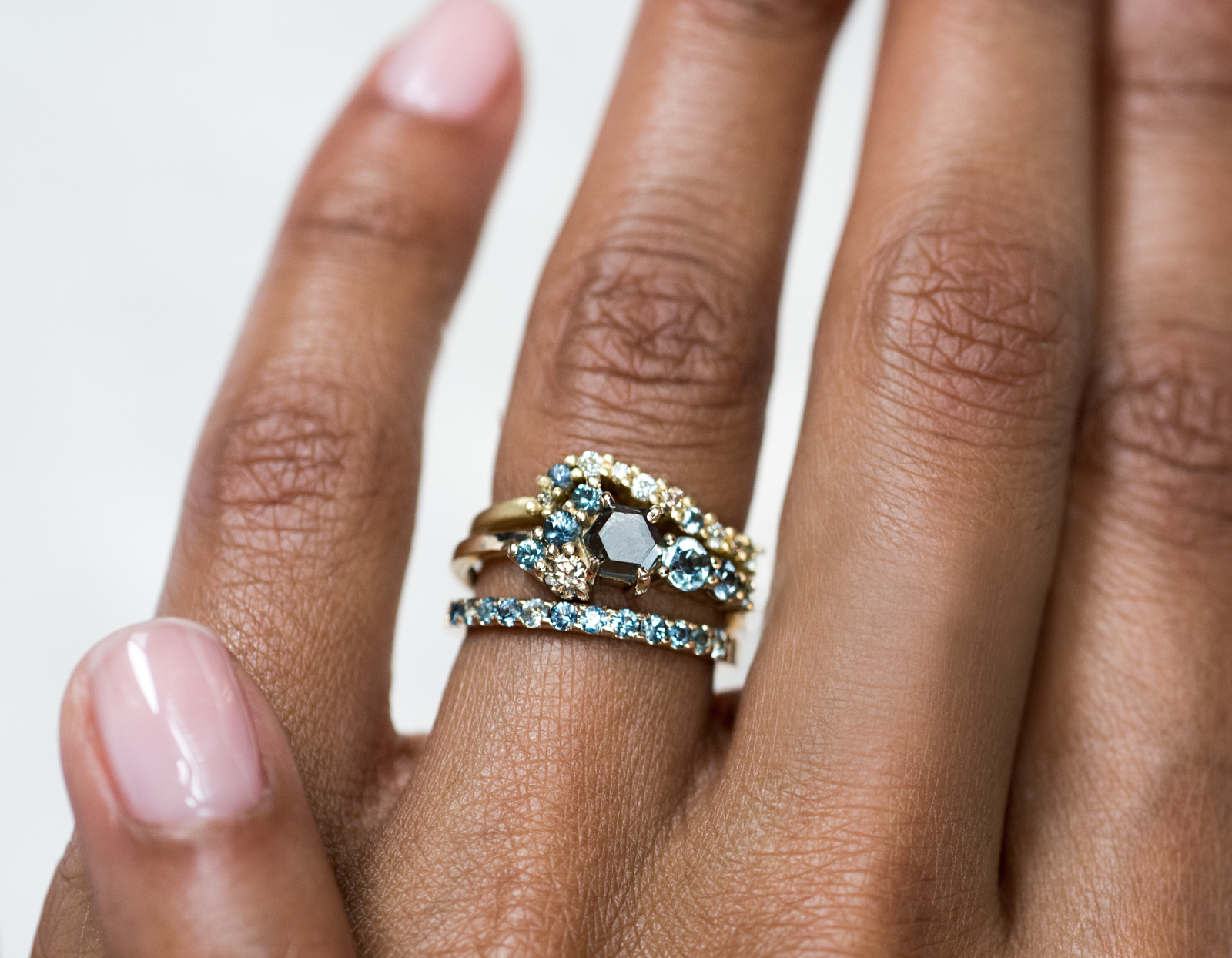 Browse the above slideshow and then watch the video below to see how beautiful imagery and compelling copy interact to tell the story of the Ceremony Collection.
Of course there's still much to learn and troubleshoot in the years ahead, but overall I'm very proud of our small team. We created the most robust collection and presentation of branding thus far– stay tuned for what comes next!